It's hard to miss the Eckhartz Press authors all over the Chicagoland area these days.
Whether it's Chet Coppock (
Your Dime, My Dance Floor
) on WCIU-TV (
watch here
), on WGN Radio (
listen here
), getting praise from national celebrities like Skip Bayless ("I bought a copy of your book and I read it...and it's sensational. Great stories and off-camera, off-mike insights. You truly are a legend.") or making appearances in Northfield at Stormy's...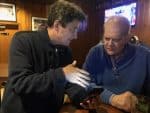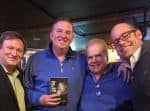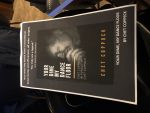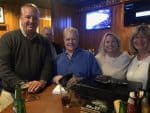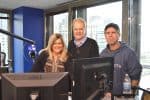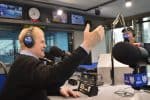 Or Donald G. Evans, who has been getting terrific reviews for
An Off-White Christmas
(
here
and
here
), getting interviewed left and right (
here,
here
and
here
) and greeting fans and friends at Cliff Dwellers...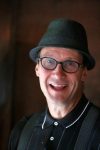 Or Richard Reeder (1001 Train Rides in Chicago), who has been in Evanston, and Northbrook, and Skokie, and will soon be appearing in Rogers Park (November 4th)...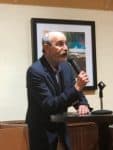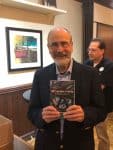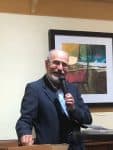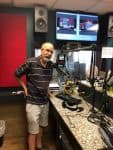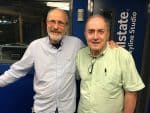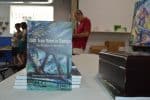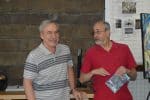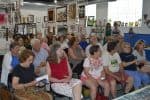 Or Becky Sarwate and Randy Richardson,
who have been basking in great reviews
, rockin podcasts (
like this one
) and traveling all over Cubland promoting
Cubsessions
, which they will be doing again on Saturday November 4th at El Jardin's in Chicago...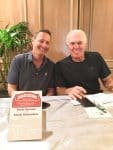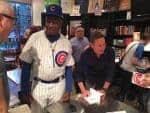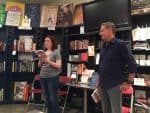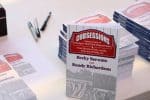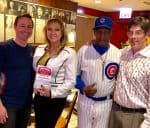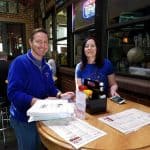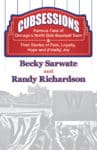 Eckhartz Press is everywhere.
Beth Jacobellis (
Cameo
) and Book of the Year Finalist Lee Kingsmill (
Safe Inside
) were at WGN Radio (on Patti Vasquez and Rick Kogan, respectively), fellow book of the year finalist (
Doin the Cruise
) Mitch Michaels was in Hobart Indiana, Russ Fahrner and Bruce Bohrer (
Embrace Retirement
) were on WCGO in Evanston, Judge Michael Bender (
Protecting Children
) has been killing it in Chicago's legal community, and
The Scar Dance
is coming out now!. Just wait until Christmas season. We're just getting started.