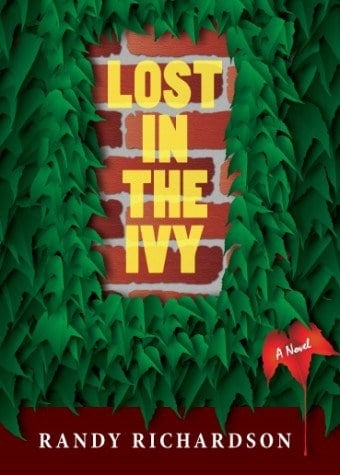 Eckhartz Press author Randy Richardson has been all over the place promoting his great murder/mystery "Lost in the Ivy".
Last week he made an appearance at the Beverly Arts Center on the south side. Thanks to Penny Golden for her nice work on that interview in front of a live audience.
This week Randy has made some appearances on Chicago-based podcasts.
Here he is on:
All Write Already!
And here he is on:
the Chicago Center for Literature and Photography (CCLaP) Podcast
But I think our favorite thing he's done lately is
this post at Wrigleyville Nation
. It's about the Cubs great Ken Hubbs, and how he inspired the main character of Randy's book "Lost in the Ivy".
Naturally, "Lost in the Ivy" is available in trade paperback
right here at Eckhartz Press
.