Happy birthday to Eckhartz Press author Randy Richardson! Randy is the president of the Chicago Writers Association, and was one of the first authors to sign on with this fledgling little publishing company. We will always appreciate his trust in us.
And he has delivered not one, not two, but three excellent books over this past eight years. His most recent is Cubsessions, a collaboration with Becky Sarwate-Maxwell. In this great contribution to Cubs lore, celebrity Cub fans tell their stories of what turned them into fans, and how they reacted to the World Series win.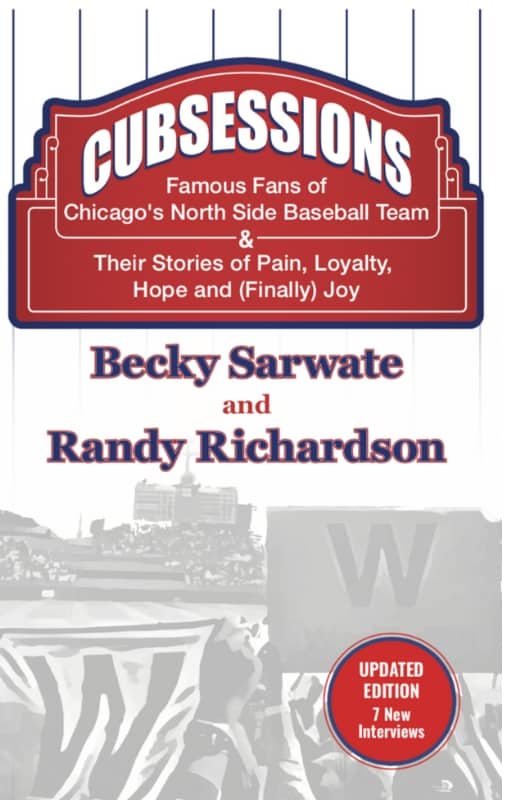 It's obvious Randy is a Cubs fan, because his second book with us was a murder mystery set in the Wrigleyville neighborhood of Chicago. Lost in the Ivy.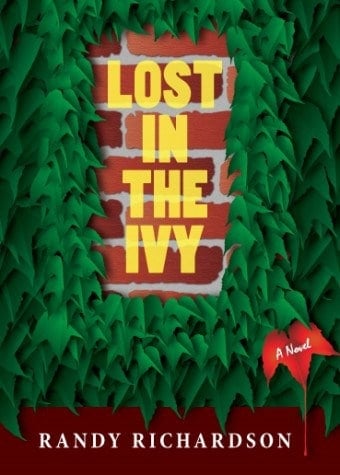 Don't take our word for it, here's a perfect description of the book…
"Randy Richardson's Lost in the Ivy expertly captures the weirdness and excitement of the streets that the Chicago Cubs—baseball's weirdest and most exciting franchise—call home. And aside from being a terrific 'I've been there' walk through Wrigleyville, it's a cracking murder mystery to boot!"
–Stuart Shea, author of "Wrigley Field: The Unauthorized Biography" and "Wrigley Field: THE LONG LIFE AND CONTENTIOUS TIMES OF THE FRIENDLY CONFINES"
The Richardson/Eckhartz Press relationship began in 2012 with the release of a novel we still consider one of our best, Cheeseland.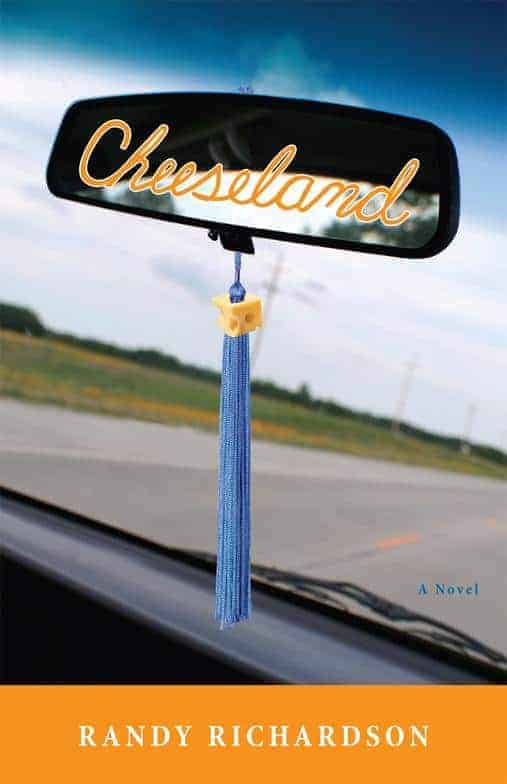 It's an incredible coming of age novel that features a roadtrip to Wisconsin. Award-winning author Christine Sneed (author of "Portraits of the People I've Made Cry" and "Little Known Facts") was taken with this memorable tale…
"'Easy Rider' meets a warped version of 'It's a Wonderful Life'…'Cheeseland' is a story about masculine friendship you won't soon forget."
We highly recommend all three of Randy's books.
Happy birthday Randy! And thanks for your contributions to Eckhartz Press.