The latest episode has dropped. You can listen to it here.
Cops playing Pokemon Go!, Koala Bears are not cute, Rick's games for old parents, an inappropriate Meatloaf tribute, violating unicorns, and Rick's brush with Pat Brickhouse are discussed by Rick and Dave. [Ep257]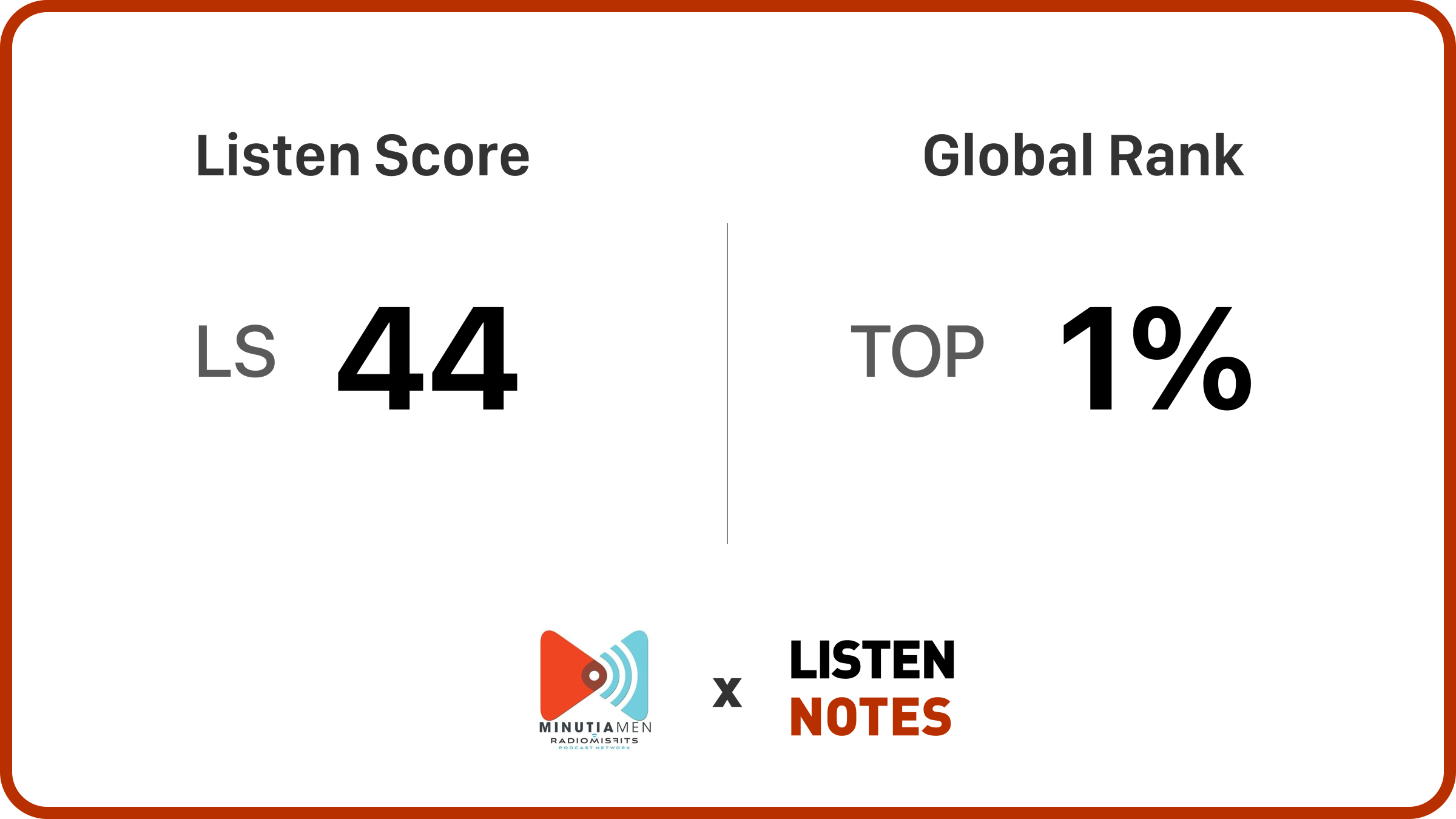 What is Listen Score?
Listen Score (LS) is a metric that shows the estimated popularity of this podcast compared to
other rss-based public podcasts
in the world on a scale from 0 to 100. The higher, the more popular. Calculated from 1st and 3rd party data. Updated monthly.
What is Global Rank?
This podcast is one of the top
1%
most popular shows out of
2,766,727 podcasts
globally, ranked by Listen Score (the estimated popularity score).