This was posted today on the Eckhartz Press blog, The Studio Walls...
Eckhartz Press co-publisher Rick Kaempfer is a former radio producer and host and still writes about the media regularly as the media columnist for Illinois Entertainer. This is his 30th year as a media writer, so we are featuring excerpts from the more than 200 current and former Chicago radio and television stars he has interviewed, including the following people who are celebrating birthdays this month.
Wendy Snyder's birthday is February 12th. Rick has interviewed Wendy many times over the years, most recently during her stint at WGN Radio. In 2013, she had just been reunited with Bill Leff after 16 years apart.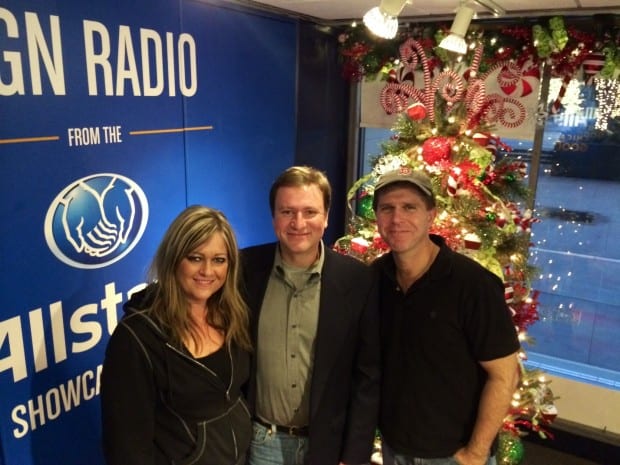 In some ways Bill and Wendy do a typical boy-girl show, but there is one major difference. "In our case I'm usually the one that has the guy point of view and he has the girl point of view," Wendy says with a laugh. "I'm kidding, but not really. We do like to give each other a hard time. I think Bill enjoys that I have that naughty side. All I can tell you is that I just love being on the air with him. He's one of the funniest people I've ever known. He's a great, great interviewer. He's a nice guy. What else could you ask for?"
Read the entire interview here.
Rick O'Dell's birthday is February 14th. Rick was a mainstay for many years at WNUA in Chicago, playing smooth jazz. He is now the program director at Me-TV FM (87.7FM). Kaempfer interviewed Rick a few times, but this particular interview happened in 2009, shortly after his departure from WNUA…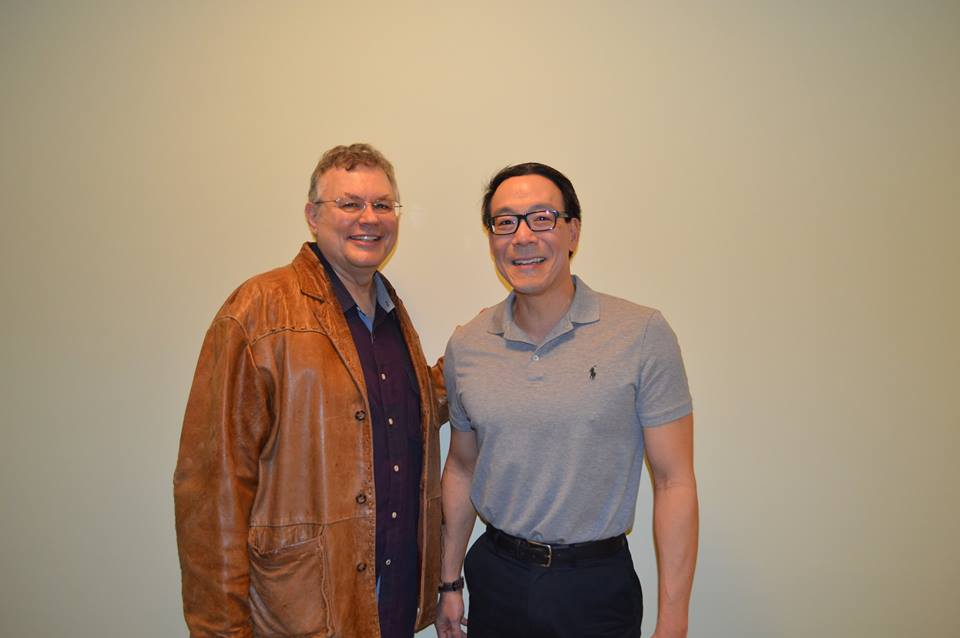 I didn't get into this business: a) to be an on-air talent; or b) for the adulation of fans or accolades from critics. I got into it because I loved music and I wanted to learn about radio as a business enterprise–what it takes for a radio station to be successful, in other words. So, anytime somebody writes or says something positive about me or my work, I'm pleasantly surprised. Getting strokes from Phil Rosenthal and Ron Magers is something I'll always remember. But the most meaningful comments are those that come from listeners. They supported me–and WNUA–for a long time. I owe it all to them.
Read the entire interview here.
Ray Stevens' birthday is on February 24th. He has been on the air in Chicago for several decades, hosting country music and political talk shows at stations like US-99 and WLS-AM. Rick interviewed Ray a few times, but this is the first one, going back to 2010. At the time he was the morning man at US-99 (WUSN). Rick asked about what he considers the secret to Ray's success. His authenticity...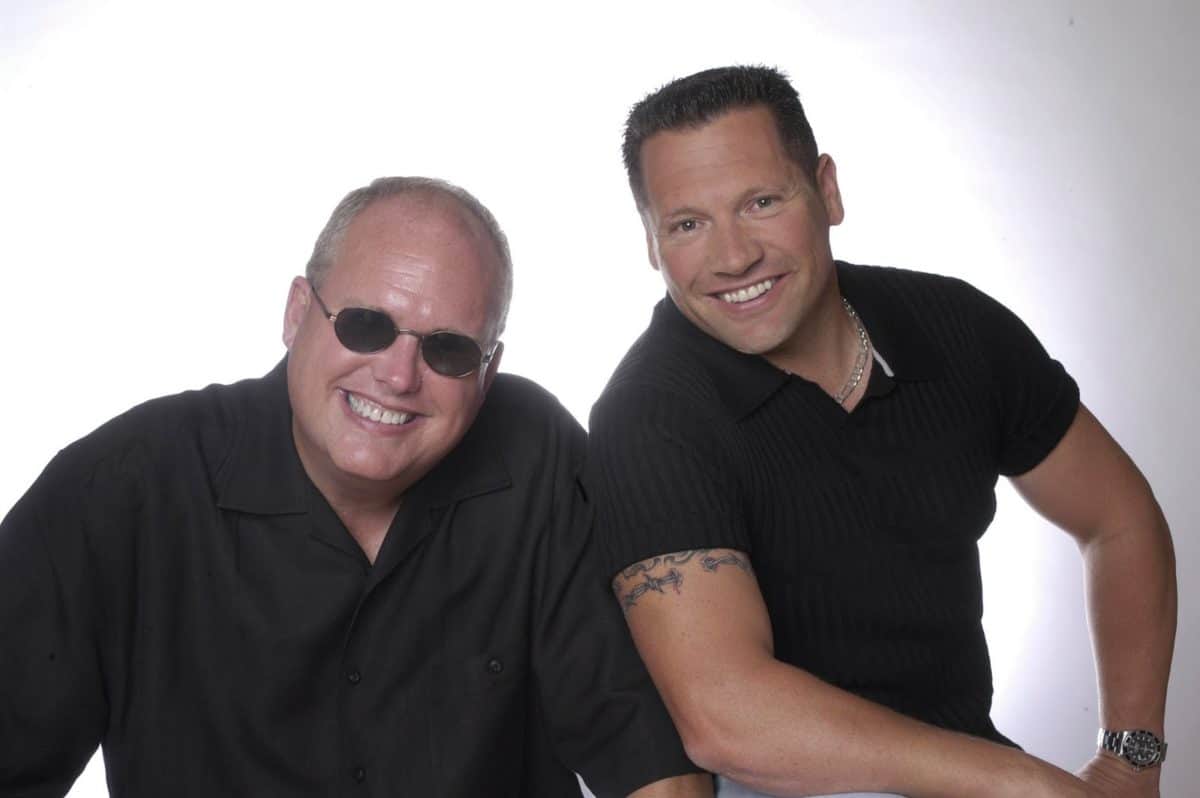 I have a pretty blue collar background. I worked for my dad in heating/air conditioning/architectural sheet metal starting in eighth grade. And I worked construction, which is hard work. The first day I worked in radio in an air conditioned studio on a really hot day I thought, hey this isn't so bad.
I'm not trying to be something I'm not. I think that if you're honest, and if you're authentic, it makes a difference. The guy that really taught me that was John Howell. He said 'hey, they're either gonna like ya or they won't,' might as well be who you really are. Ever since he told me to be myself on the air, I have been, and I think that's what works. Plus, it doesn't hurt that I'm from here, and people from Chicago appreciate that.