Now that we have such a big stable of talented authors, we're going to take some time this year to re-introduce them to you. This week it's Rich King, author of 2022's "Ike & Me"...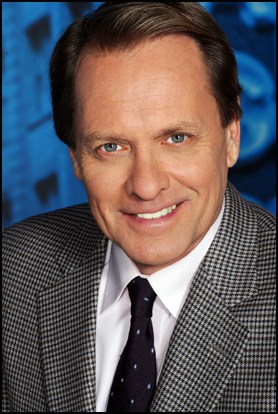 Rich King was a fixture in Chicago sports broadcasting for 48 years on WBBM News Radio, WBBM-TV Channel 2, and WGN-TV, Channel 9. Rich is not only the winner of numerous awards (Sportwriter of the Year, AP, UPI and 2014 Silver Circle Inductee), he's also an acclaimed author. His first book (My Maggie) was published to rave reviews in 2008. His second book Back in the Game came out in 2014. Ike and Me is his third.
Over his five decades on the air, Rich King was always more than just an outstanding sportscaster in his sports-crazy hometown. So it's no surprise this splendid memoir is more than just a collection of war stories and character vignettes spanning the last golden era in Chicago sports and local TV news.
--Robert Feder, Chicago Media Critic